Welcome to the free edition of Forward Thinking Newsletter. Today is September 14th, 2020 and we'll be covering news and updates that happened over the weekend.
---
Roam Raises $9M To Fuel Its Growth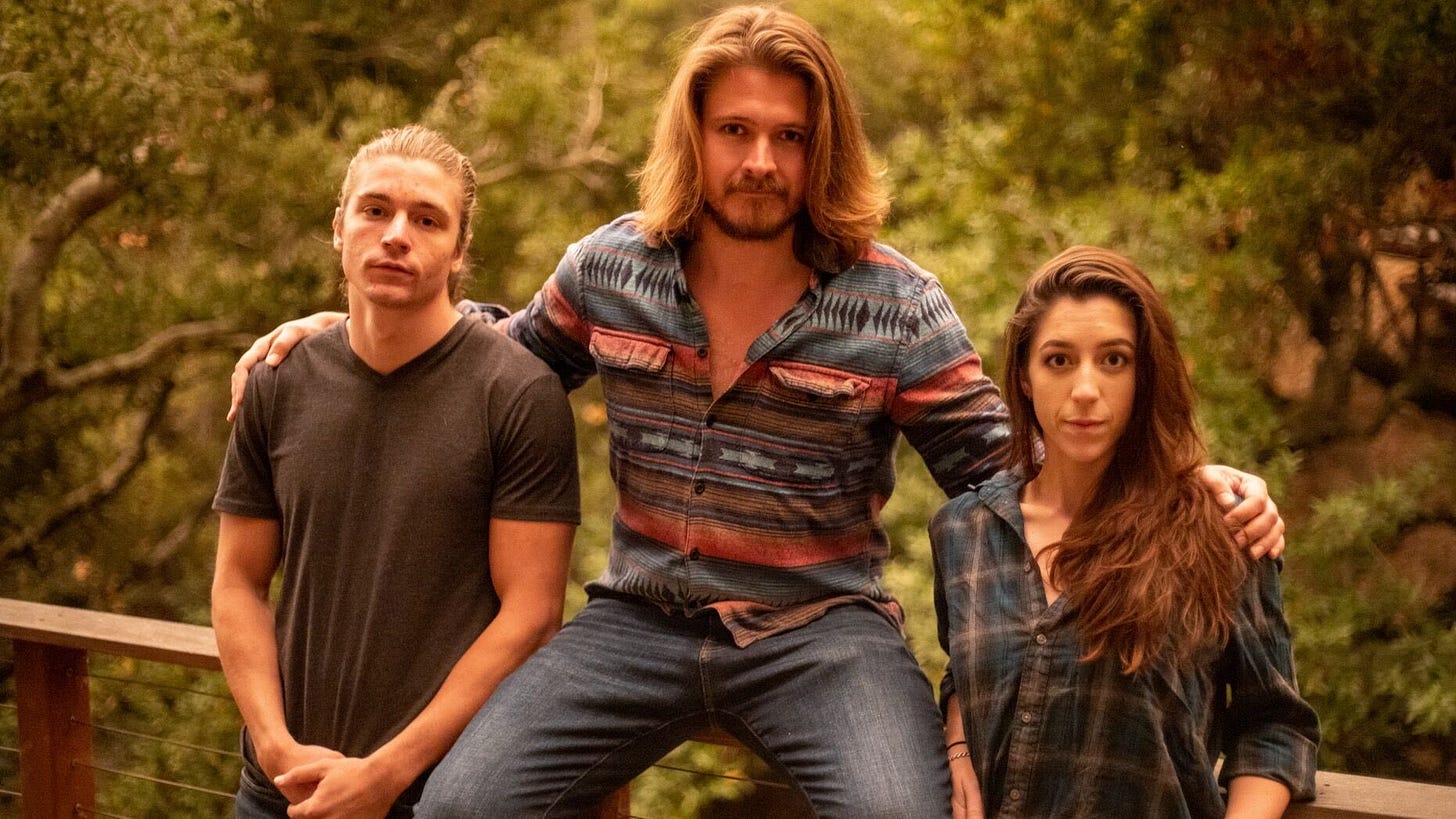 The hype around Roam on tech twitter (and the fact that its built an incredible product) has finally pushed over Roam to raise $9M from True Ventures, Lux Capital, The Collison Brothers, and more. Roam is a note taking tool that mimics the structure of your brain, or as they say, built for networked thought. I haven't fully caught onto it yet, but I don't think I have ever seen a product more loved than Roam on my Twitter Timeline. Note, it's worth mentioning that Roam previously raised from Chapter One Ventures.
---
Chartable Raises $2.25M in Seed Funding
One of the primary challenges for podcasters is tracking analytics and attribution data. This meaningfully impacts the sponsorship potential for these podcasters, which makes it harder to do for a living full time. Chartable is tackling this challenge head on, fresh with funding from the likes of Initialized Capital, Naval Ravikant, Weekend Fund, and more. As a user myself, I've been pleased with the product.
---
Apple Refreshes Its App Store Review Guidelines
If you' haven't been living under a rock, you know that Apple has been under scrutiny for controlling distribution and taking too high of a take (30%) on the app store. The first company to publicly in this last stint challenge this was Basecamp/HEY. That seemed to fizzle out quickly. Yet, Fortnite took it up a notch by trying to sidestep the 30% fee. This, as well as other CEOs speaking out, has been creating pressure for Apple, so they have updated their review guidelines to maintain control of the situation. This is a developing story.
---
Joshua Browder Is Actively Cutting Checks
Joshua Browder, CEO of DoNotPay, has invested in three new companies. I am making the assumption that this is out of his new $2M rolling fund that he announced in August. DoNotPay has raised $17.7M to date, so he knows a thing or two about company building. As someone close to the market, I'd keep an eye on Josh for deal flow.
Oracle Is Reportedly Buying TikTok
After the US government forced TikTok to sell its US business or shut down, there has been tons of M&A chatter about who was going to buy TikTok. Some of the legitimate players like Microsoft, Triller, and even Walmart have been reportedly outbid by Oracle. As of an hour ago, this has been confirmed by the Wall Street Journal, Reuters, and others
---
Two New Companies On Our Radar
InfoPop - Conor White-Sullivan, cofounder and CEO of Roam Research, retweeted a video from a company called Infopop which is in the spatial/AR space. The Twitter demo is impressive. Seems to be a real time spatial object tagging software.
Sonuum - I found a company on Twitter which is aiming to be the first (and best) web based collaborative audio editor. They posted a demo on Twitter that got 3.4K likes, and I also don't know anyone else playing in this space (except for MAYBE Descript).
---
Jobs to Look Out For
Morning Brew is hiring for a Head of Product - Apply here
Stedi is hiring for serverless and front end engineers.- Apply here
Superhuman is hiring for head of analytics - Apply here
---
I am about to ask for your money
This was your weekly edition of Forward Thinking Newsletter. If you are a paid subscriber, you'll get emails similar to this every day this week. Thanks for being a paid subscriber! You won't miss out on any happening or company in the pre-seed startup space. If you haven't become a paid subscriber yet, you are missing out out:
News no one else will report on from the depths of Twitter

Companies no one else will report on due to lack of fundraising

Supporting independent publishing!
You know you'll be saving $10/mo by not subscribing, but how much money could you be leaving on the table by not getting this digest in your email every weekday morning? 🤔Don't find out; subscribe today!
---
Thanks for reading today's edition of Forward Thinking Newsletter! See you tomorrow!